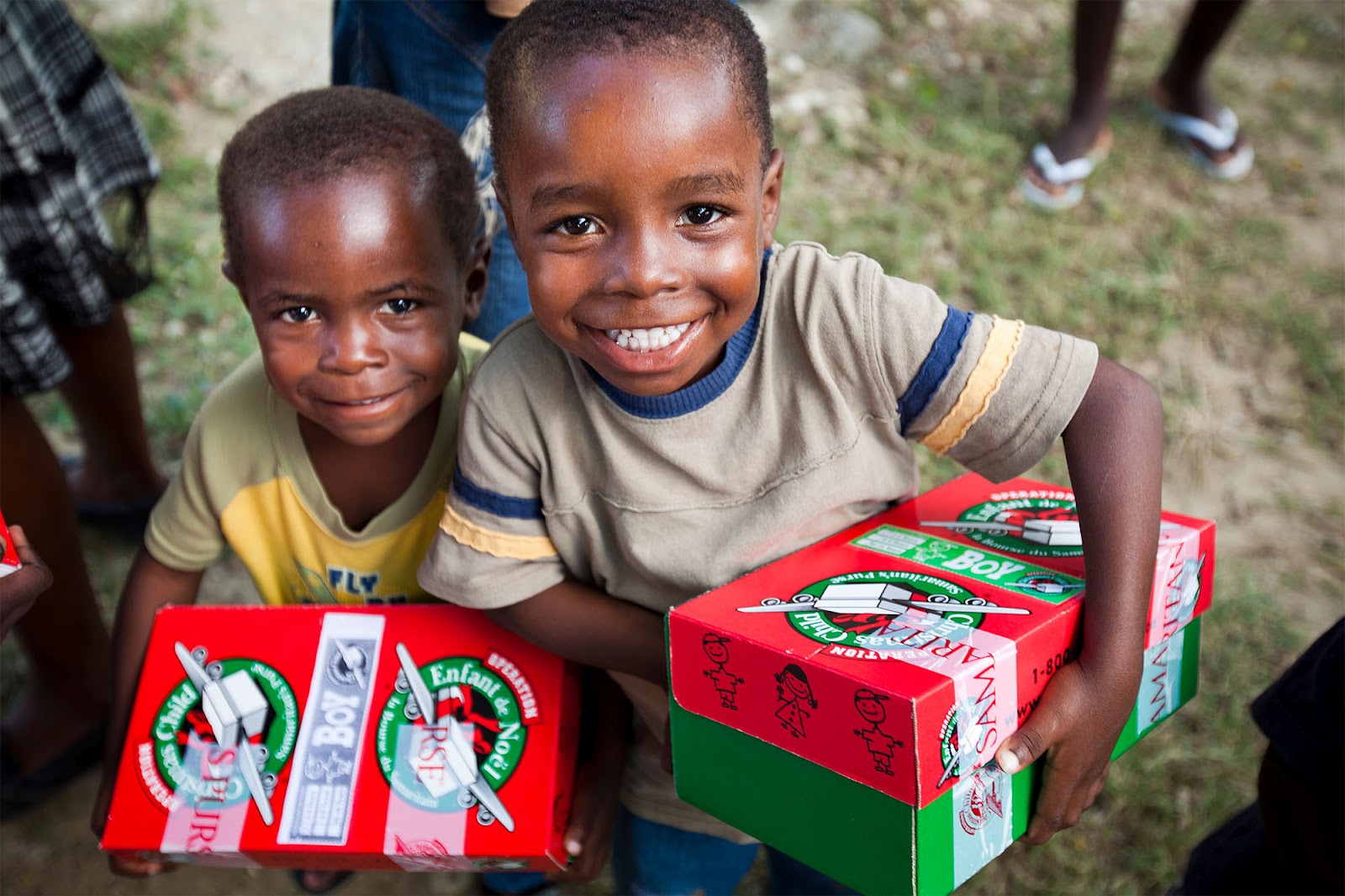 Each month we have specific items we collect for local and/or global missions:
January: New or gently used hats, coats, scarves, gloves and blankets – items will be donated to the clothing bank at Journey Church in Versailles
February: Hygiene items for men at the Woodford County Detention Center
March: Global Missions giving
April: Food for Woodford County Schools Back Pack Program
May: Hygiene items, paper products, and cleaning supplies for Refuge for Women
June: Knitted or crocheted squares for Warm Up America
July: School supplies for needy children in Woodford County Schools
September – 1st part of December: Toys for Christmas
October – November: Operation Christmas Child shoe boxes
The missions team would love to hear suggestions for mission needs not listed above. To make suggestions or for more information contact: Autumn Drane by email, Sue Harris by email or Carla Cadwallader.
Our Mission Giving in 2017
In 2017, our church gave…
$26,363.66 to Cooperative Program
$4,652.45 to Elkhorn Association
$3,101.63 to Woodford Ministerial Association
$3,855.00 to North American Mission Board
$1,285.00 to Julia Woodward Mission
$6,425.00 to International Mission Board
$1,285.00 to Eliza Broadus Offering
$4,667.00 to Hurricane Relief
For a total of $51,634.74!