Jeremy Aliff, Pastor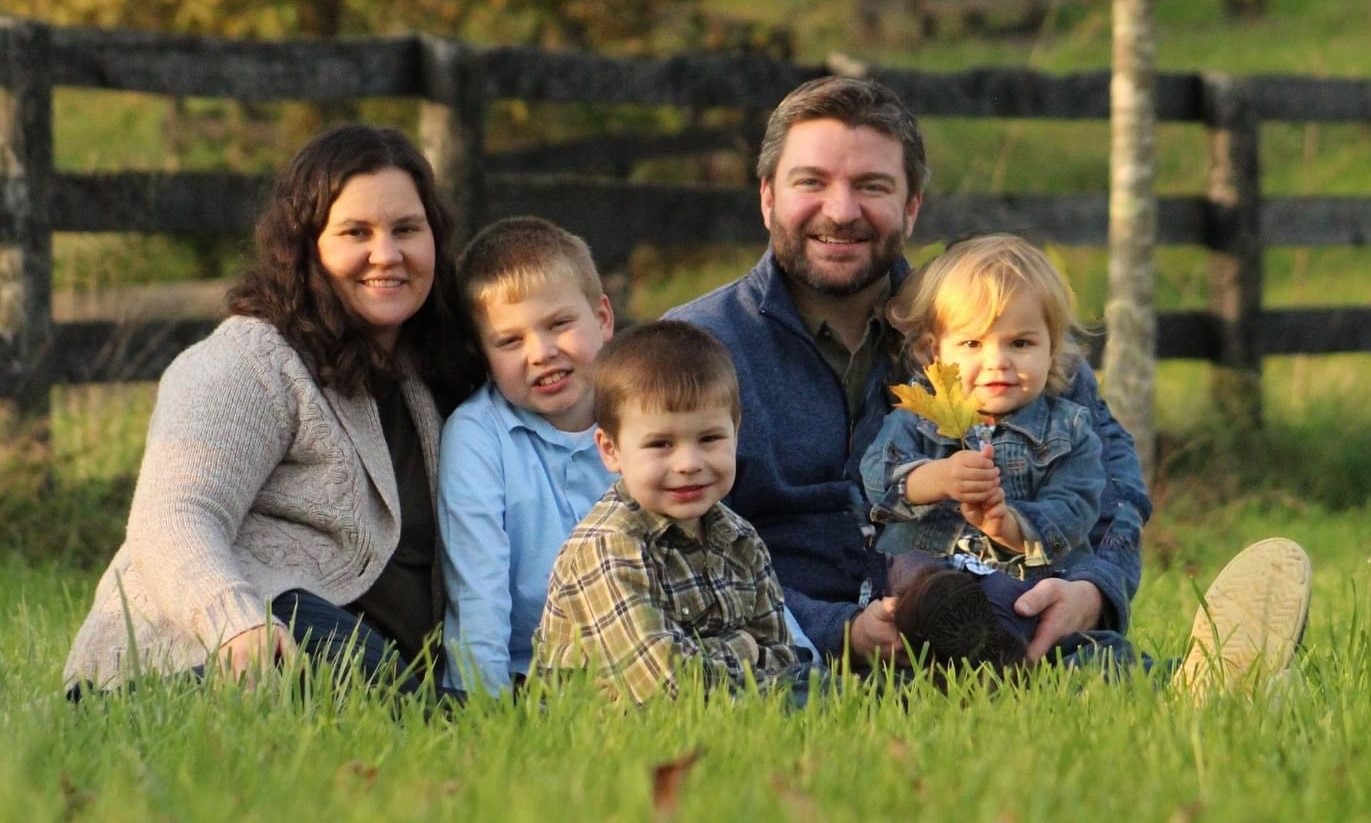 Bro. Jeremy became our Pastor in January of 2020. He received his Bachelor's Degree from Purdue University in 2005 and received his Masters of Divinity degree in Christian Ministries at Southern Baptist Theological Seminary in December 2018. Before being called to Pinckard, he faithfully served as a bi-vocational pastor at Macedonia Baptist Church (Falls of Rough, KY) while working at UPS since 2015.
Pastor Jeremy came to faith in Christ after his dad got sick with brain cancer and went home to Jesus (2007). In that time the Holy Spirit was working heavily upon his heart and he began to look at his life in a new way. At the faithful Gospel witness of his brother and his dad's pastor he repented and believed in Jesus as Lord and Savior and was baptized in February 2009.
He was married to his wonderful wife Ginger on April 2, 2011. They have been blessed with 3 amazing children, Levi, born 7-2-13, Caden, born 3-5-17, and Ansley born 12-9-19.
Favorite quote:
"Growing a beard is a habit most natural, scriptural, manly, and beneficial." ~ Charles Spurgeon
Favorite Scripture:
"I write these things to you who believe in the name of the Son of God that you may know that you have eternal life." (1 John 5:13)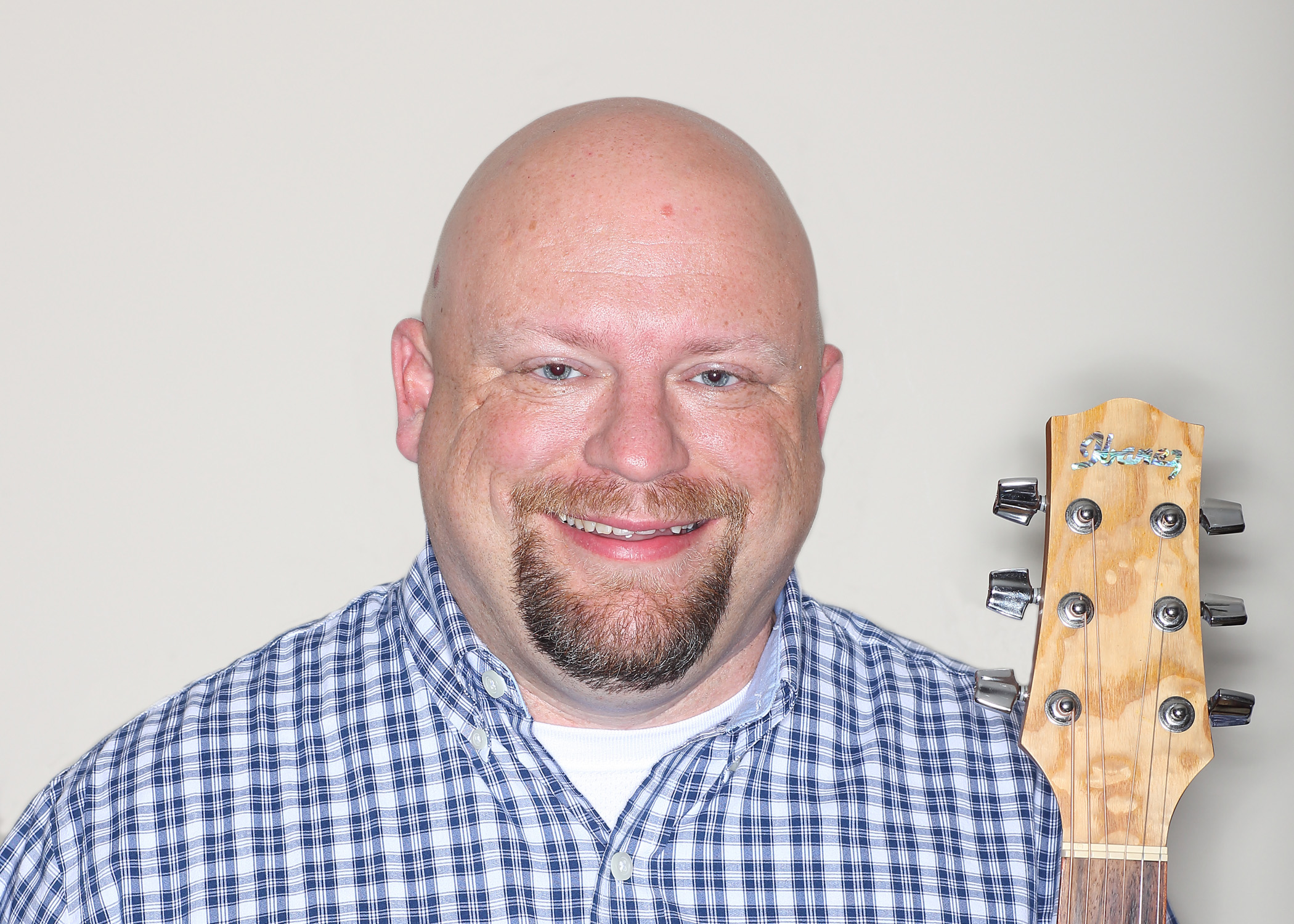 sam coleman, minister of music
Sam Coleman became our Minister of Music in October of 2020 but he and His family have been a part of Pinckard since 2016.  Outside of his church work he is the choir director and guitar teacher at Scott County Middle School in Georgetown, Kentucky.  He and his wife, Jessica, are the proud parents of their son, Wyatt.
Sam has served as a clinician for several district and regional choral events with the state and national music organizations.  Outside of the invitations as guest clinician, Sam has also presented clinics for in-service conferences discussing technology in the choral classroom and classroom instruction of guitar.
When not busy at home or at school, Sam enjoys spending time on the lake participating in competitive bass fishing tournaments.
CHAD and HANNAh Carmack, minister of YOUTH
Chad and Hannah have been with Pinckard since April 2021. They both received their Bachelor's Degrees from Asbury University, which is where the Lord brought them together. Chad is currently pursuing his Master's of Pastoral Care and Counseling at Asbury Theological Seminary. Before coming to Pinckard, Hannah and Chad have served in various ministerial roles such as directing a theater outreach program, organizing food drives in their home of Wilmore, working with youth programs in Northern Ireland and producing faith-based short films.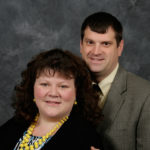 Scott & Staci Davis, Family and Children's Ministries Coordinators
Scott and Staci have been involved with the children at PBC for many years through plays, set design, music, VBS and more. They have been members of Pinckard for 13 years.  Scott and Staci have two children Faith Ann and Laney. Both are Engineering and Technology teachers in Fayette County Public Schools where they have been teaching for 17 years. Staci enjoys singing, traveling as a family, and being the advisor for the SMS Technology Student Association. Scott enjoys shooting, sports, camping and carpentry.
Cecil & Pat Hays, Custodians